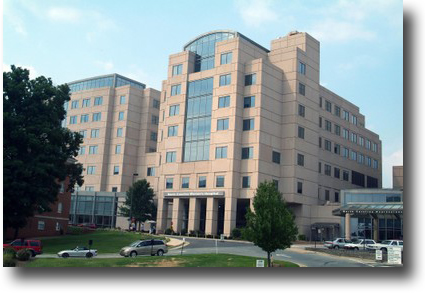 Abortionist
Gretchen S. Stuart
Amy Bryant
Jennifer Tang
Jessica E. Morse
Jonas J. Swartz
Phone
919-843-5633 or 984-974-1592
Procedures
Surgery:
YES
Medication:
YES
Other Info
Former clinic abortionist: David A. Grimes
Former clinic abortionist: Erika Levi
UNC Dept. of Obstetrics & Gynecology – Women's Options Center abortion clinic

THIS CLINIC IS OPEN AND PERFORMS ABORTIONS.  However, hospital-based abortion clinics are listed as "inactive/closed" on AbortionDocs, because they are not included in the freestanding abortion clinic count.
Other phones: 984-974-8976 / 984-974-1592