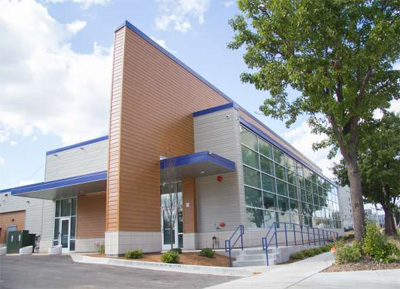 Abortionist
Fredrik F. Broekhuizen (medical director) - deceased
Allison E. Linton
David Olive
Natasha Travis
Anna Marie Windsor
Susan L. Pfleger
Kathy A. King
Phone
414-276-8777
Procedures
Surgery:
NO
Medication:
NO
Other Info
Abortion services were transferred to this location from the Jackson St. facility on 10/9/2017. Jackson St. is now an administrative facility only. Only one service is available here: abortion (surgical and medication).
Former clinic abortionist: Neville Sender
See documents below for PP of Wisconsin.
Planned Parenthood of Wisconsin suspends abortion services after Roe ruling
Halted abortions on 06/24/2022
Formerly – Water Street Health Center Planned Parenthood