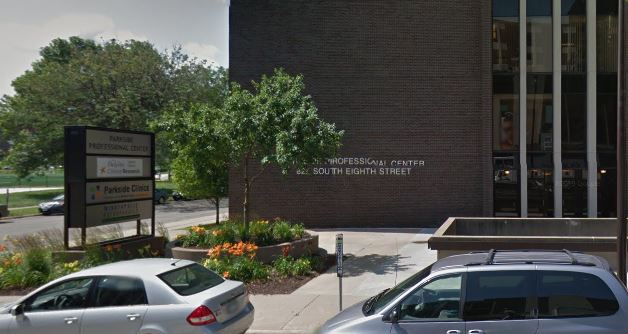 Abortionist
Robin Bresette
Peter T D'Ascoli
Kathryn Louise Eggleston
Melvin Frisch
Hope Frisch
Fred Kravitz
Mary Kathleen Mahoney
Carrie A. Terrell
Mark Leon Tanz
Phone
612-376-7708
Procedures
Surgery:
YES
Medication:
YES
Other Info
Bought by Whole Woman's Health, remodeled and consolidated with Midwest Health Center, January 2013
Part of a chain of abortion clinics that has been found with multiple violations and fined a total of $83,000.
Abortionists associated with this chain have been disciplined or are facing discipline.
Special Report: Widespread Abortion Abuses In Texas Exposed
Clinic address: 825 S 8th St. # 1018, Minneapolis, MN 55404
Clinic closed in March 2020, but plans to reopen in new location.
Old Address: 825 S 8th St. # 1018, Minneapolis, MN 55404
New Address: 8053 East Bloomington Freeway ste 450, Bloomington, MN 55420, USA