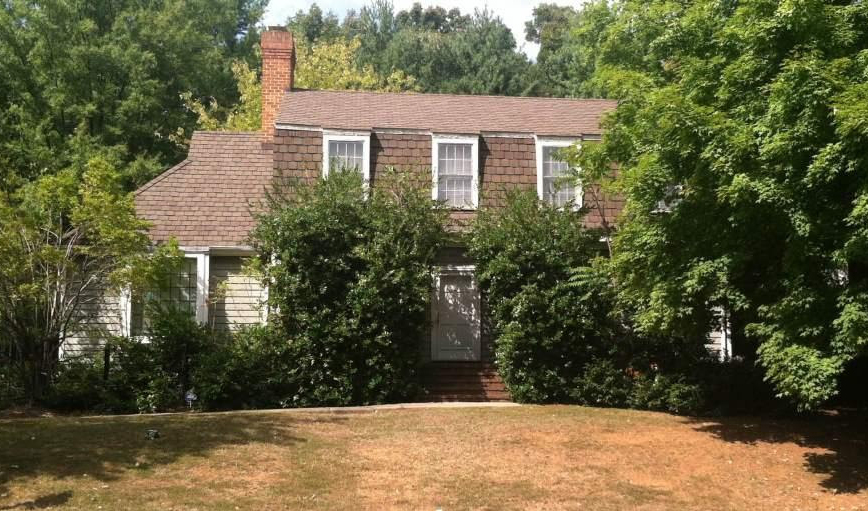 Phone
(434) 973-4888
Procedures
Surgery:
NO
Medication:
YES
Other Info
This medical clinic page is "inactive."  Clinic began performing surgical abortions again as of Sept 2018.  Clink here for link.
Offers only medication abortions at this time (as of 12/2017).
This facility was taken over by Whole Woman's Health in 2017.
CLICK FOR RECORDS WHILE THIS FACILITY WAS STILL OPERATED AS CHARLOTTESVILLE CENTER FOR WOMEN.
Former abortionist William G. Fitzhugh.
Abortionist profile, William G. Fitzhugh: Professional background, botched abortion history
Address
2321 Commonwealth Drive, Charlottesville, VA 22901
Documents