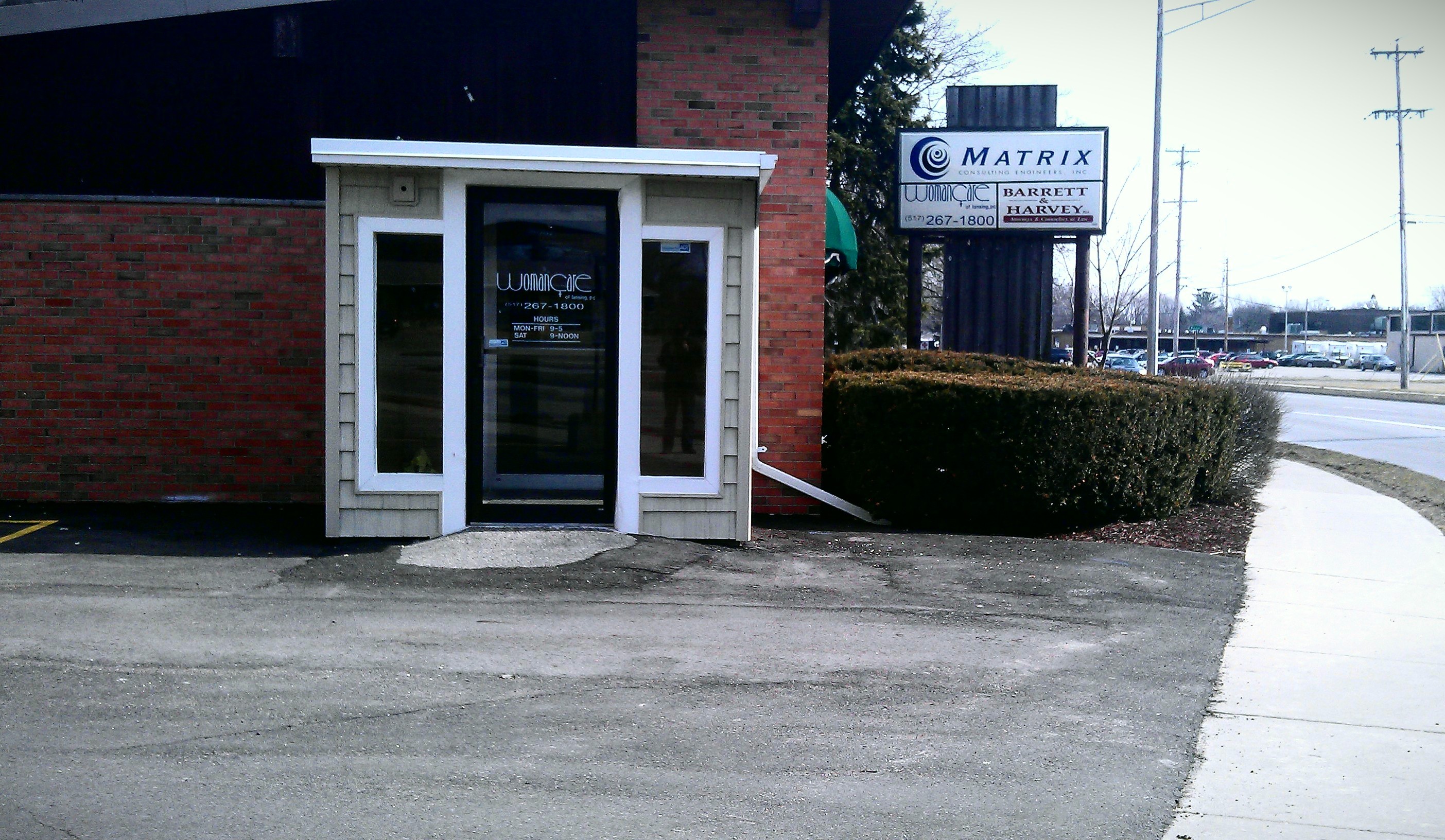 Phone
517-267-1800
Procedures
Surgery:
YES
Medication:
YES
Other Info
Former clinic abortionist: Theodore L. Roumell
Shut down 9/27/2014. Reopened Spring 2015. Temporarily(?) shut down and not offering medication abortions either, as of July 30, 2016, when the decrepit abortionist Roumell quit.
Old address: 1601 E Grand River Ave Ste D, Lansing, MI 48906
WomanCare abortion clinic under investigation
Abortion Clinics Under New Law
Michigan abortionist operating multiple clinics without proper licenses
Discontinued surgical abortions as of Dec. 2015.
Address
840 E. Mount Hope Ave., Suite 203, Lansing, MI 48910
Photos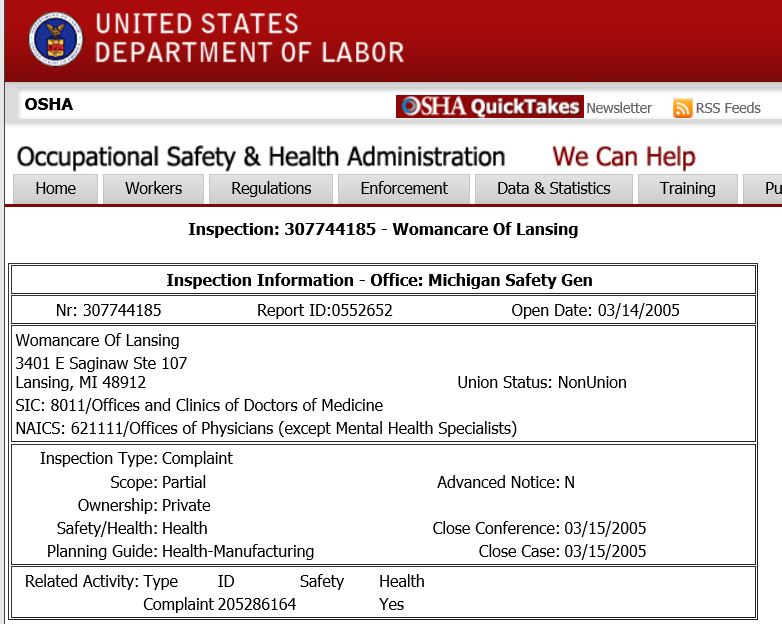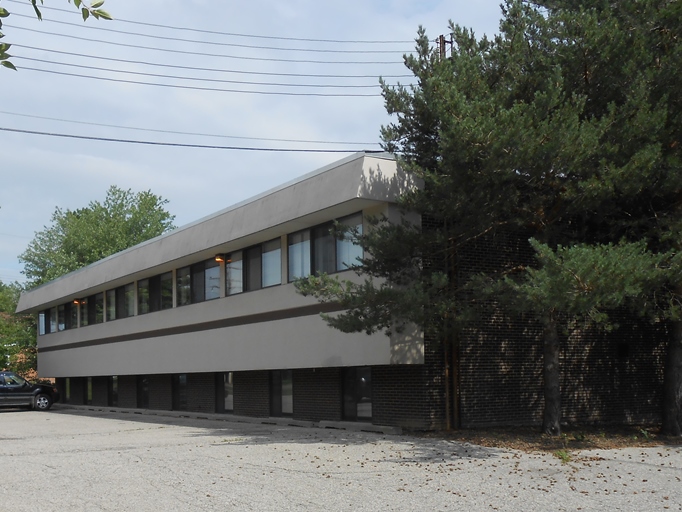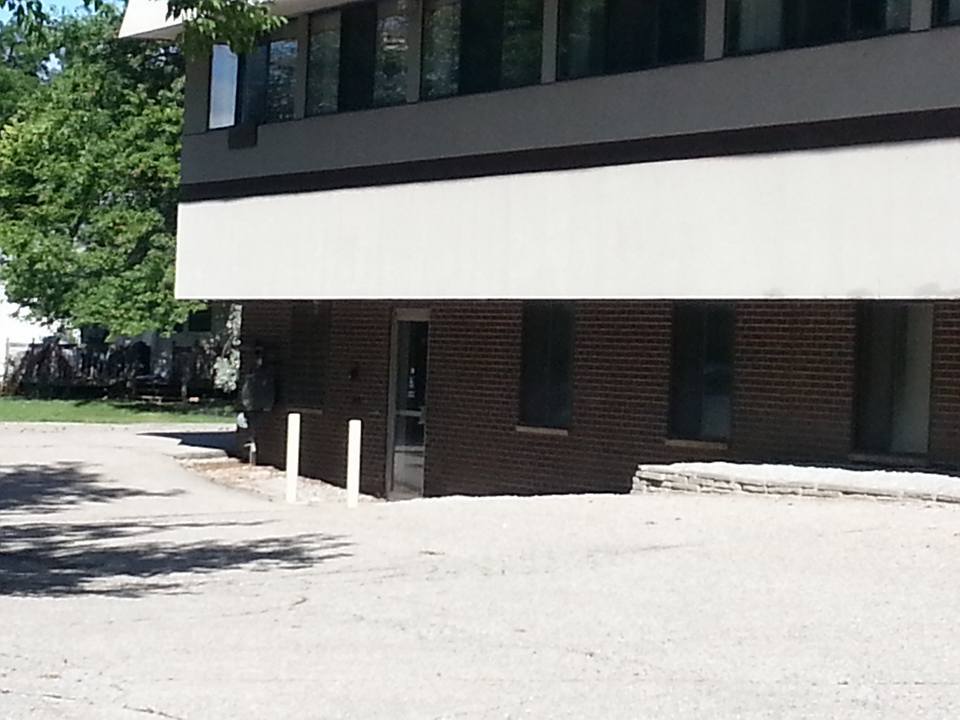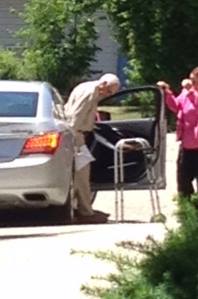 Documents
Misc Documents