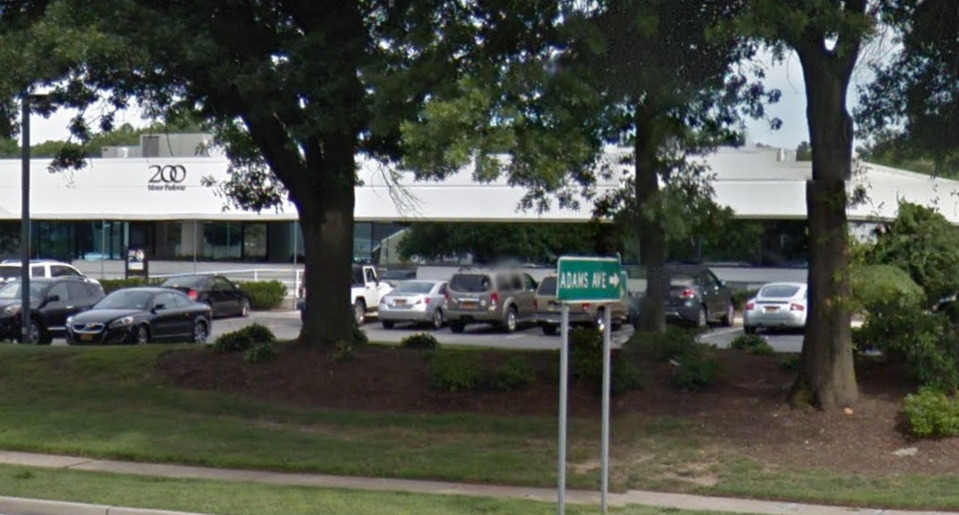 Phone
631-435-4300
Procedures
Surgery:
YES
Medication:
YES
Other Info
Halted surgical abortions in 2017. Abortion pill only.
Linked online to "My Diet MDS" at 935 Northern Blvd. Ste. 100 – 107, Great Neck, NY 11021
Ads for "My Diet MDS" appear on Women's Choice abortion clinic website
NOTES from May 2016
Robert Cestari former abortionist here. Now a "Dr Cooper" (male) and someone else.
There's two other medical businesses in the same office, and at least three weight loss places, plus a restaurant group registered to the same suite.
Pill abortions are $650 from Mon-Thur and Sat, and surgery on Fri only
Address
200 Motor Pkwy Ste. 23 D, Hauppauge, NY 11788
Videos

Women's Choice shares abortion advertising with "My Diet MDS" clinic
Documents