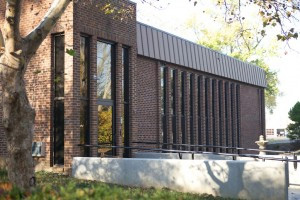 Phone
513-751-6000
Procedures
Surgery:
NO
Medication:
YES
Other Info
This facility has been open on an irregular basis since 2014.  It permanently closed as of around 2/1/2018.
Special Report: Secret Ohio Department of Health Docs Reveal 47 Horrific Botched Abortions, Countless Safety Violations and More
Former clinic abortionist: Roslyn Glenore Kade
Former clinic abortionist: William Mudd Martin Haskell
For more information and documents click here.
No longer performing medical. Dec 2016.
ORDERED TO HALT SURGICAL ABORTIONS!!
Halted surgical abortions and now offers medication (pill) abortions only  2014
Closed medical abortion clinic.
Address
11250 Lebanon Rd. US Route 42, Sharonville, OH 45241
Documents