Earl L. Horton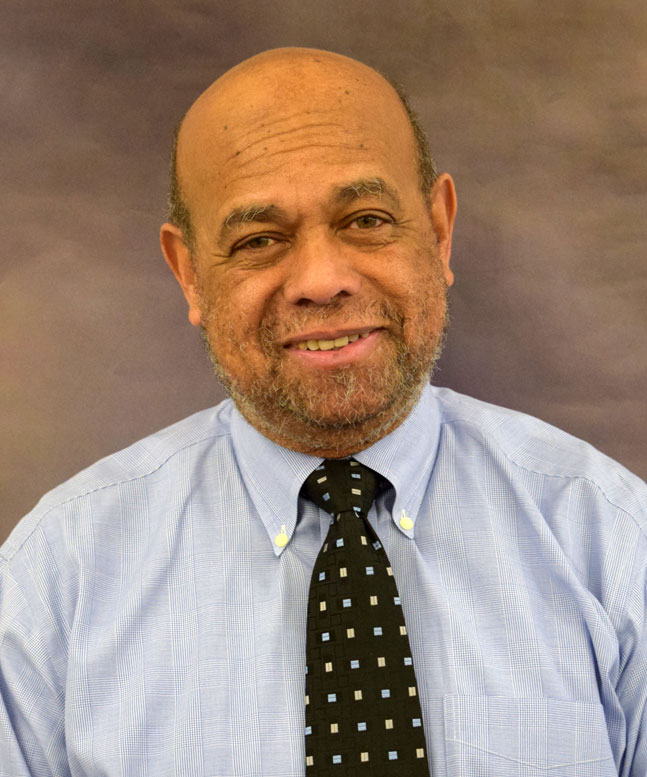 Abortion Mill
Downtown Center-Planned Parenthood

Medical School
Albany Medical College
Phone Number
Address
1108 16th St NW
Washington, DC 20036
Other info
Former abortionist at: Planned Parenthood Metropolitan DC (Silver Spring) Earl Horton - professional profile & patient reviews: Abortion patient describes painful abortion.  Says she would "never have him perform any procedure ever again."
Surgery: Yes
Medication: Yes
Photos
Documents
Licenses



Malpractice History



Misc Documents

Horton, Earl - Rate MD's.com
Patient testimonial, Aug 5, 2008: "Dr. Horton performed an abortion on me at the Planned Parenthood clinic located on 16th street in Washington, DC. He was very, very rough with his finger, the speculum and the actual abortion procedure. I have had doctor insert their fingers before and speculums before for pap smears, and no other doctor was as rough as Dr. Horton. It was actually painful. I never experienced that before. During the procedure, he was so rough that I felt as if a hanger was being used to scrape my insides. I just hope that my cervix and uterus are okay. I would never have him perform any procedure ever again. If you care about your reproductive future, I would not suggest Dr. Horton for any surgical [sic] or procedure."