All Families Healthcare (Whitefish - new location)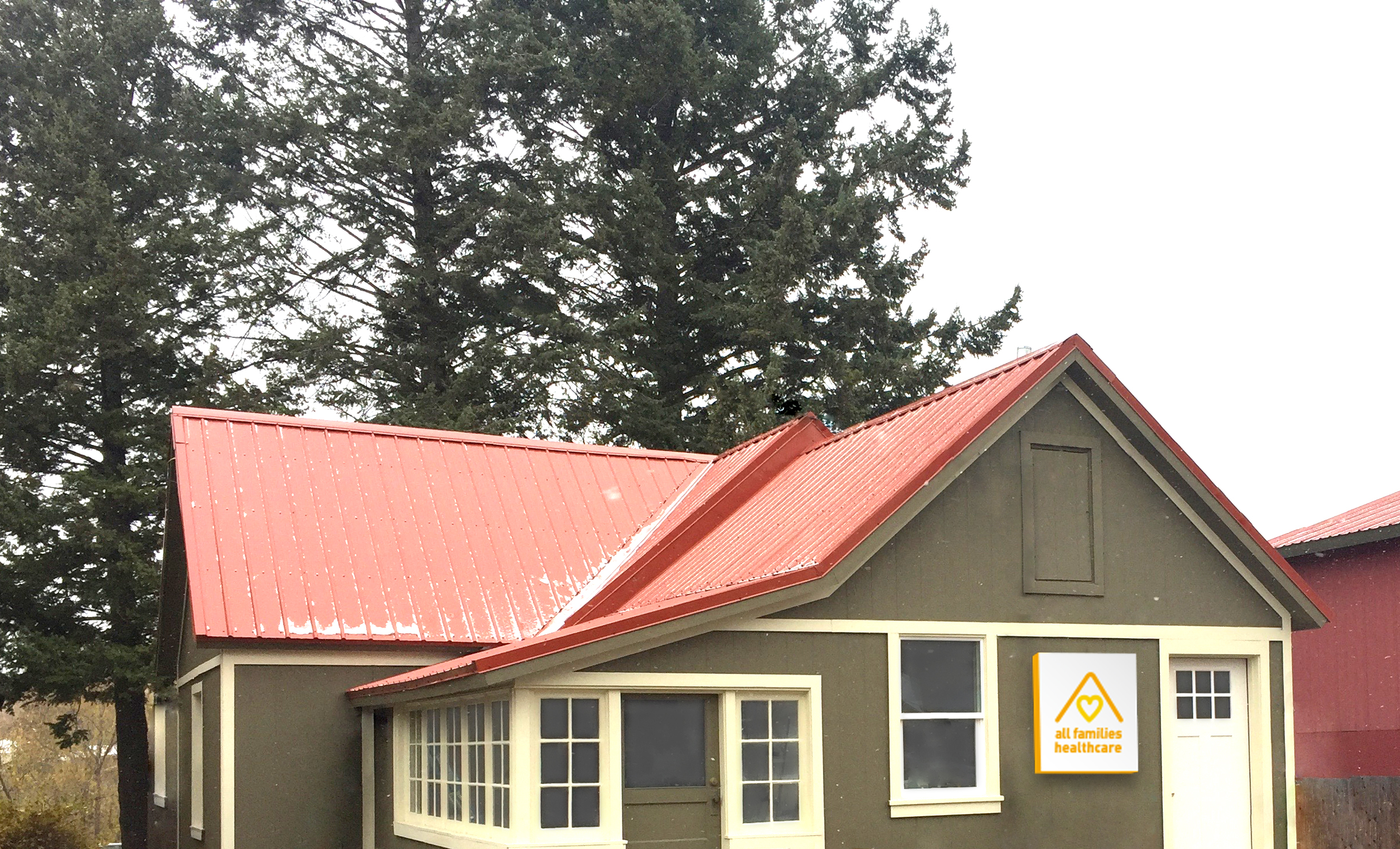 Abortionist
Helen E. Weems, APRN
Susan Cahill, PA

Phone Number
406-730-8682
Address
737 Spokane Ave
Whitefish, MT 59937
Other info
Clinic opened at this new Whitefish location in early 2018.  Former Kalispell clinic location was permanently closed in 2014.  Click here for more info. Clinic is run by two non-physician abortionists: physician assistant Susan Cahill and nurse practitioner Helen Weems.  Weems recently sued the state of Montana to be allowed to perform abortions there.  See documents below.
Medication: Yes
Photos
Documents
Misc Documents







5-7-2018 -- Judge Blocks Montana Law Prohibiting Nurses From Performing Abortions (Updated) - Rewire News
Helen Weems and another plaintiff will be allowed to perform abortions in Montana. "A Montana district court judge temporarily blocked a state law barring highly skilled nurses from providing abortion services under threat of criminal prosecution. The preliminary injunction allows plaintiffs Helen Weems, an advanced practice registered nurse (APRN), and an unidentified certified nurse midwife, to complete their training to provide abortion services in the state, according to a statement by their attorneys."