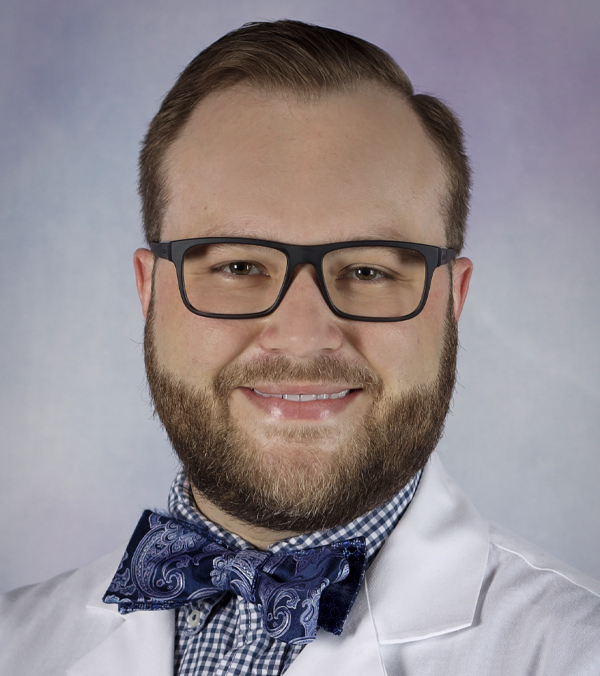 Abortion Mill
Knoxville Center for Reproductive Health
Abortion Clinics Org INC of Nebraska
Medical School
East Tennessee State University James H. Quillen College of Medicine
Procedures
Surgery:
YES
Medication:
YES
Other Info
Began performing chemical abortions at the deceased LeRoy Carhart's former clinic in Bellevue, Nebraska, in the fall/winter of 2023.
Aaron Campbell is the son of a deceased abortion provider, Morris Campbell. He plans to be an abortion provider himself and is currently a resident at University of Pittsburgh at Magee-Women's Hospital.
Medical Director at Knoxville Center for Reproductive Health
Article: "The Last Abortion Clinic in Knoxville Draws Patients From Hours Away. What Happens If It Disappears?"
Aaron Campbell worked in the medical industry in Kansas and Massachusetts without a medical license.