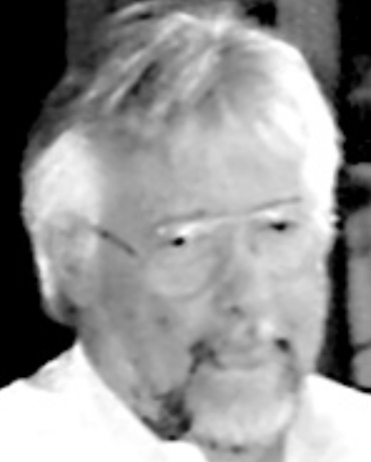 Address
California
Procedures
Surgery:
NO
Medication:
NO
Other Info
Accused of negligently injuring women and providing substandard services, the owner and chief doctor of a string of Southern California women's clinics has agreed to give up his medical license.
Dr. Nicholas G. Braemer will stop practicing Aug. 1,2000 under a negotiated settlement with the Medical Board of California. He provides abortions and family-planning services at clinics in Chula Vista and nine locations in Los Angeles and Orange counties.
A year ago, the board formally accused Braemer of gross negligence in a 1996 abortion in Panorama City that left a woman with serious bowel damage. That occurred while his medical license was under probation for previous findings of negligence, according to state documents.
State investigators later added two allegations of negligence and unprofessional conduct, contending that Braemer told another woman that her abortion was successful when she was still pregnant and that he allowed untrained staff to perform and interpret ultrasound pregnancy tests.