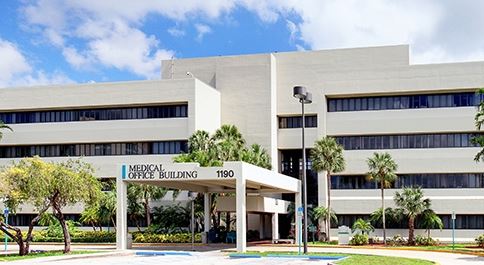 Phone
786-970-0031
Procedures
Surgery:
YES
Medication:
YES
Other Info
Former clinic abortionist: Mark Spence
Former clinic address, confirmed via phone call: 237 NW 12th Ave. Suite B, Miami, FL 33128-1078.
Current clinic address: 1190 NW 95th St. Suite 306, Miami, FL 33150
Male ob/gyn doctor does medical and surgical abortions in his private office; he also delivers babies.  For abortions, go to Suite 306, on the third floor of the Medical Building with the private doctor's offices. No walk-ins, must call to schedule appointment. Confirmed 7-22-15. BE
As of 2020, Mark Spence was reportedly no longer performing abortions at this hospital; however, his co-worker performs abortions at the hospital instead.
Address
1190 NW 95th St. Suite 306, Miami, FL 33150
Photos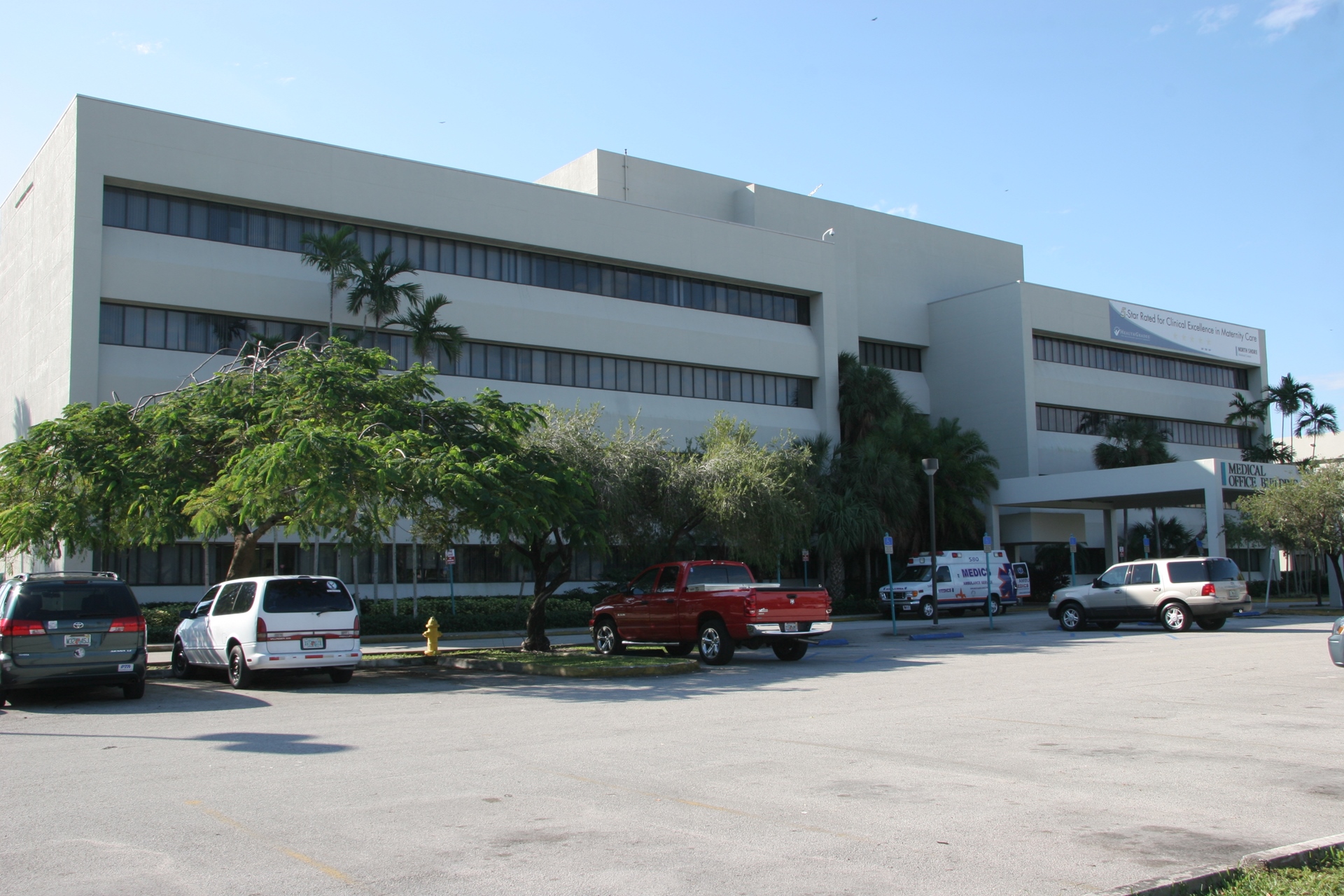 Documents
Misc Documents