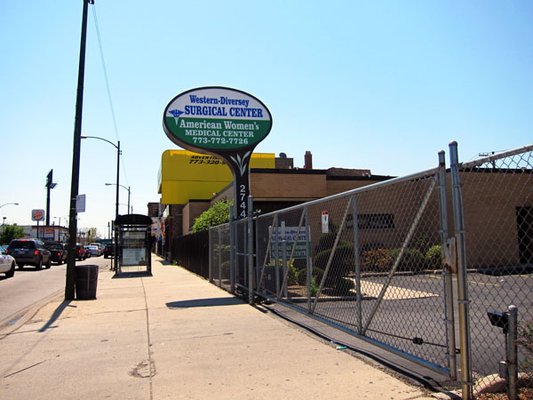 Abortionist
Josephine Kamper
Daniel Ur (formerly Daeyong Ur)
Pekka Soini
Phone
773-772-7726
Procedures
Surgery:
YES
Medication:
YES
Other Info
Woman Transported by Ambulance from Abortion Biz Staffed by an Abortionist Involved in a Patient Death, 9/5/2019
Abortionist Josephine Kamper disciplined in 2009 patient death an another abortion facility, and in 2016 was fined $10,000 for aiding and abetting the unlicensed practice of medicine.
Medical Director: Daniel Ur, who is an anesthesiologist.
Former clinic abortionist:  Carlos G. Baldoceda
Former clinic abortionist: Jan Barton
Also known as: American Health Care Center.
Old phone number: 773-772-7727