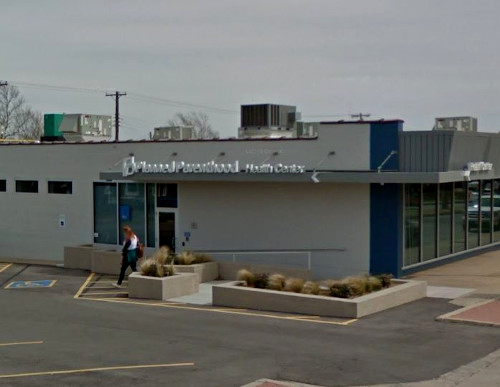 Phone
405-528-2157
Procedures
Surgery:
NO
Medication:
NO
Other Info
Stopped surgical abortions in 2020.  Now does abortions using drugs only.
Clinic address: 619 NW 23rd St. Oklahoma City, OK 73103
As of May 25, 2022, facility cannot conduct abortions due to the enactment of a new state law protecting life from the moment of conception (exceptions: life of mother, reported rape & incest).