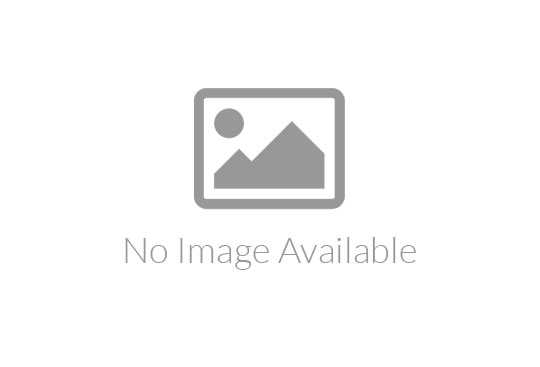 Abortionist
Catherine Diane Cansino
Melissa J. Chen
Melody Y. Hou
Juliana R. Melo
Natasha R. Schimmoeller
Mitchell D. Creinin
Melissa C. Matulich
Suji Uhm
Phone
(916) 734-6900
Procedures
Surgery:
YES
Medication:
NO
Other Info
Former clinic abortionist and Director of Family Planning: Kelly R. Culwell
THIS CLINIC IS OPEN AND PERFORMS ABORTIONS.  However, hospital-based abortion clinics are listed as "inactive/closed" on AbortionDocs, because they are not included in the freestanding abortion clinic count.
Confirmed abortion practice here Feb 13, 2014. Schedule appointments by phone with Wendy the scheduling coordinator.
No abortions directly scheduled for the general public; confirmed via phone call Dec 2015.