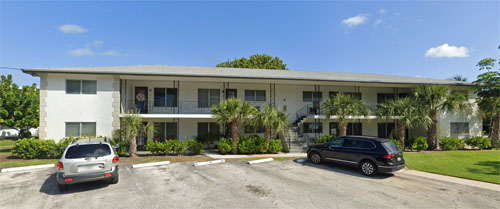 Phone
954-733-0121
Procedures
Surgery:
YES
Medication:
YES
Other Info
Moved and reopened in 2020 after "closure."
Old address: 2001 W. Oakland Park Blvd., Fort Lauderdale, FL 33311
Closed 3/2020.  Building up for sale as of 4/16/2020.
Former abortionist: Harvey Craig Roth – active
Former abortionist: Michael Roger Loss
State of Florida corporate registration site — search for company by name
Former clinic abortionist: Dr. James Pendergraft
This abortion clinic was formerly owned/managed by Dr. James S. Pendergraft, IV.  The clinic changed corporate names (see below), and the new owner is Denise Williams (allegedly Dr. James Pendergraft's ex-wife.)  See documents below.
Also performs injection abortions for $330.
WARNING! This facility was delicensed on March 27, 2018, and cannot legally conduct abortions!
ALERT! This facility is still owned by James S. Pendergraft as of 4/15/2018. If you have information that this facility is conducting abortions, please immediately call the Florida Agency for Health Care Administration (AHCA) at (888) 419-3456.
FEI/EIN Number:  650865423
Registered Agent Name & Address:
WEATHERFORD, WILLIAM P JR.
1150 LOUISIANA AVENUE, SUITE 4
WINTER PARK FL 32789
Manager/Member Detail
Title MGR
PENDERGRAFT, JAMES S IV
609 VIRGINIA DRIVE
ORLANDO FL 32803
Administrator:
AISHA LOAIZA
Owner:
FORT LAUDERDALE WOMEN'S CENTER, LLC