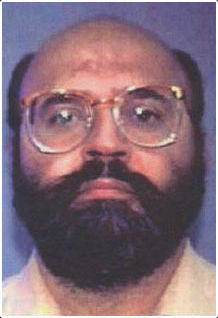 Medical School
Guru Nanek Dev University Medical College - India, 1972
Affiliations
THIS ABORTIONIST IS INACTIVE.
Address
San Diego, CA
Procedures
Surgery:
NO
Medication:
NO
Other Info
Suresh Gandotra – Abortionist fact sheet
Educated in India, Suresh Kumar Gandotra entered the abortion business in California.  His clinic was plagued by malpractice lawsuits, patient injuries, and legal violations.  In 1989, authorities investigated his clinic over a Medi-Cal billing fraud scandal.  Gandotra was convicted of multiple felonies and sentenced to 16 months in prison.  After serving jail time, Gandotra returned to the abortion business, but his poor safety record continued.  On Dec. 8, 1994, 23-year-old Magdalena Ortega-Rodriguez traveled from her native Tiajuana, Mexico, to Gandotra's clinic in San Ysidro for a second-trimester abortion.  She paid Gandotra $1000, but she bled to death after Gandotra perforated her uterus during the procedure.  Gandotra, who had no hospital admitting privileges, delayed ambulance transport while Magdalena hemorrhaged, lying on the clinic floor.  When emergency crews finally arrived, Magdalena was unresponsive.  She died in surgery at the hospital.  Gandotra's clinic was shut down, and he was required to surrender his license to the CA Medical Board.  Facing legal charges, Gandotra fled the U.S. and moved to India.  The San Diego County Sheriff's Dept. still has an outstanding warrant for his arrest.