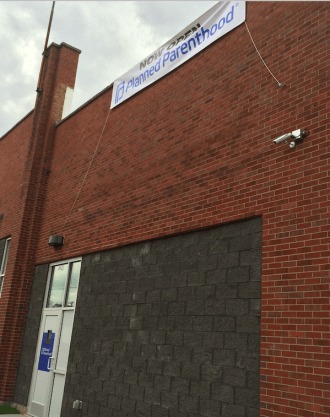 Abortionist
Jeffrey D. Glazer
Phone
502-584-2473
Procedures
Surgery:
YES
Medication:
YES
Other Info
WARNING: This facility is not licensed to do abortions and has been ordered to cease and desist by the Commonwealth of Kentucky.  PP of Indiana and Kentucky plans to merge with PP of the Pacific Northwest and Hawaii. See documents below.
Update: Feb 3, 2020 — The clinic has received its provisional license to begin performing abortions again.
Lost hospital privileges — cannot legally do abortions.
Began selling medical and surgical abortions January 2016.
Closed after Roe v. Wade was overturned. 06/27