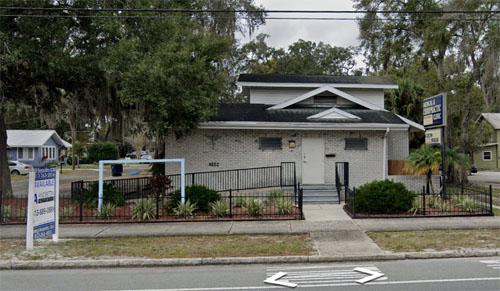 Abortionist
Frank Rodriguez
Harvey Craig Roth - active
Jose Raul Quintana
Phone
813-258-5995
Procedures
Surgery:
YES
Medication:
YES
Other Info
Moved and reopened  after April 2020 closure.
Old Address: 502 S Magnolia Ave., Tampa, FL 33606
Two Florida Abortion Clinics Close, Three Up for Sale, 4/24/2020
Closed and put up for sale April 2020.
Operated by Denise Williams, former wife of James Scott Pendergraft IV.