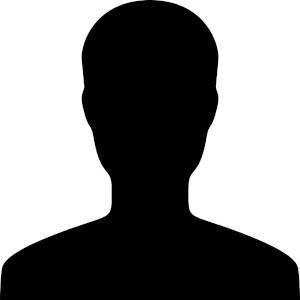 Affiliations
THIS ABORTIONIST IS INACTIVE.
Address
Bloomfield Hills, MI
Procedures
Surgery:
NO
Medication:
NO
Other Info
Michigan abortionist Jose Gilberto Higuera was charged with a felony, and disciplined for multiple legal violations.  In 1999, the state of Michigan suspended Higuera's medical license for reusing syringes and IV bags, and for altering a medical record. The State found Heguera was "negligent, incompetent, and lacked good moral character." In a landmark court case, Higuera was charged with a felony for falsifying medical records to cover up an illegal 3rd-trimester abortion. Higuera was the first doctor in Michigan to be prosecuted for criminal abortion since the 1973 Roe v. Wade decision.  In lieu of a felony conviction and four years in prison, Higuera relinquished his medical license permanently in a plea bargain.