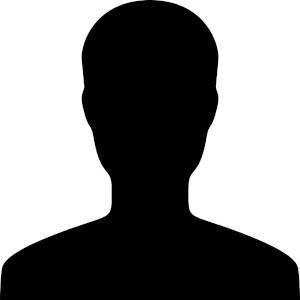 Medical School
Oregon Health Sciences University School of Medicine, 1959
Affiliations
THIS ABORTIONIST IS INACTIVE.
Address
California
Procedures
Surgery:
NO
Medication:
NO
Other Info
Abortionist Lawrence H. Hansen, MD worked for the FPA chain of abortion clinics. In 2008, he was sued for malpractice after an abortion patient delivered a live baby even though she had undergone two abortion procedures in an attempt to terminate the pregnancy.  The baby was born with Down's Syndrome and injures from the botched abortions. The case resulted in a $6.2 million settlement.
In addition to his abortionist career, Hansen also worked for a scandal-plagued plastic surgery clinic.  In 2008, 83-year-old Dr. Hansen attempted vaginal reconstruction surgery, but perforated the patient's artery during surgery. The patient, a 39-year-old mother of five, went into cardiac arrest, and died the same day from an intra-abdominal hermorrhage.  Dr. Mark A. Knight, another plastic surgeon at the same office with a history of botched surgeries, was stripped of his medical license for allegedly fondling patients and engaging in sex with a patient on the exam table.  The CA Medical Board accused Hansen of gross negligence, incompetence, and other violations in the death of his patient. In 2011, the Board placed the 85-year-old Hansen on probation and prohibited him from performing surgery.
In 2010, Hansen was discovered to be selling prescriptions for marijuana in illegal, unlicensed "clinics" set up in garages.  The Executive Director of the Medical Board of CA filed charges against Hansen for practicing in an unlicensed clinic and prescribing marijuana without an examination.  In Feb. 2013, the CA Medical Board ordered Hansen to cease practicing medicine.  On March 26, 2013, the Board ordered the 87-year-old Dr. Hansen to surrender his medical license.